Sponsors

Many thanks to all 3175 people who registered for our event in 2020.
Visit our 2020 Videos page to watch all recordings:
Watch the recordings of all sessions including the recordings in multiple languages: English, Spanish, Portuguese, Russian, Mandarin and Japanese
Continue to network with other attendees, Sponsors and our Climate Bonds Initiative team 
Access resources, presentations and the papers launched during the conference
Learn with al the Q&A for each session still available in the app.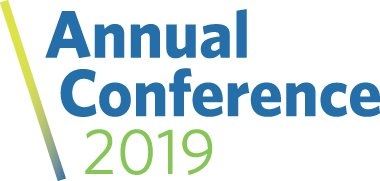 "The Climate Bonds annual conference in 2019 saw over 900 people come from 55 countries to discuss how to grow green finance - and the underlying activity needed to transform our economies - that is commensurate with the huge challenge of addressing climate change. 
The conference has grown from only 100 people four years ago into what is today. The world's largest green finance conference. Across three lively, highly interactive, and future-focused days we heard from 145 speakers in 20 sessions, including a series of nine in-depth roundtables.
The global community of investment, capital and finance specialists who joined us left buzzing with energy to keep pushing change, and growth of green bonds, loans and new investment. 
Thank you to everyone who joined us to make the 2019 conference such a success."
Sean Kidney, CEO, Climate Bonds Initiative
Read more about 2019's Climate Bonds Conference & Awards here