Announcements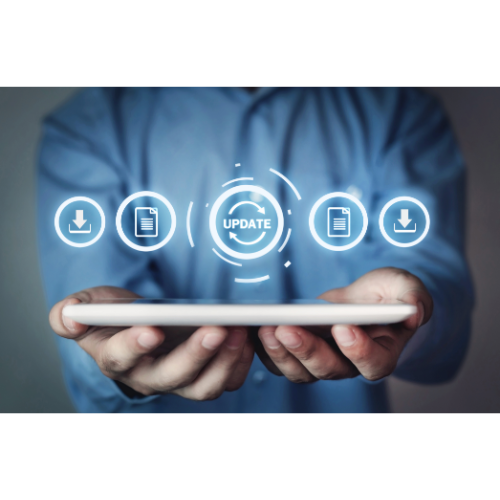 Registration now Open!
Climate Bonds Global Conference - Combining the best of both worlds
An exclusive in-person experience along with an even bigger online audience, this year's conference is not just any gathering; it is an extraordinary opportunity to network and engage with leaders in sustainable finance from all corners of the globe.  Learn more...                
https://events.climatebonds.net/connect23-global-conference-london